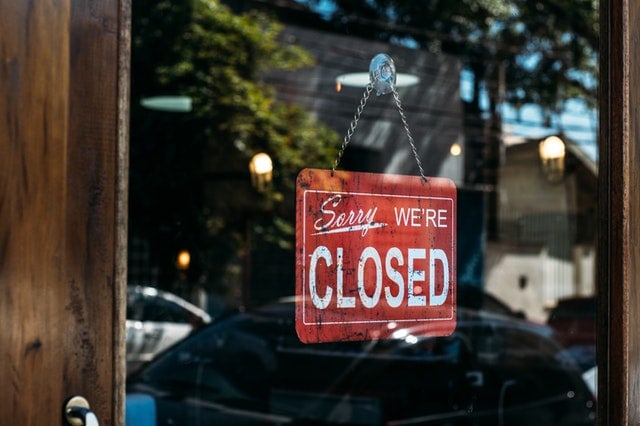 Many are facing their own winter of discontent following the global economic ravages of the coronavirus. While Rishi Sunak is figuring out how to raise money to pay the 68 billion pounds the furlough scheme cost, the 1.6 million people it supported are facing an uncertain future in a turbulent jobs market.
On the one hand there are plenty of job vacancies and skill shortages which should push wages up and, on the other, inflation is being fuelled by higher energy costs and interest rates are set to rise. In short, most things are becoming more expensive, from holidays to basic groceries.
The perfect storm of Brexit followed by the pandemic has changed all our futures in ways which are difficult to predict. Mental health charity Mind has reported a tsunami of mental health issues relating to money worries. Financial stresses have always been significant causes of anxiety and depression. Rising taxes, growth in personal debt and job insecurity are the stuff of sleepless nights.
Broke and broken
Debt, poverty and rising costs affect mental health in a number of ways. If outgoings exceed income and controlling finances is a struggle, the pressure can be overwhelming. When the bills don't get paid, cracks can start to show in the strongest of relationships. Financial conflict is a main cause of divorce, which isn't exactly a cheap option at the best of times.
Before covid struck, depression and anxiety were the biggest cause of sick leave, amounting to 14.3 million working days lost per year. For those sufferers, working harder or getting a better paid job is not an option. Comparative figures post covid are likely to be higher. This is an inevitable effect of the catastrophic impact on the economy and the price paid by those whose income or employment has been interrupted and those on low incomes or out of work. When the debts start piling up, financial insecurity is both a cause and effect of mental health issues.
The price of addiction
Another knock on effect on personal finances is the high cost of the many addictions which, if my clinic is anything to go by, are a silent epidemic and a mental health crisis. Costs are high. For example, it's not unusual for me to see people spending monthly £200 plus on alcohol, £2000 on cocaine or £400 on cigarettes. With online shopping, it's whatever the credit card limit is and with gambling, there is no limit to spending.
When spending is out of control and life is filled with uncertainty, denial is not a solution. Being too embarrassed to share the burden or seek help is not an option. Talking things through with loved ones or expert advisors is vital for both mental and financial health and wellbeing. Recovery can take time, patience, determination and an iron will to pay off debts and plan for a brighter future.
It's no wonder that the Money and Mental Health Policy Institute reports that more than 100,000 people a year attempt suicide because of debt. Threatening letters, bailiffs at the door and stacks of unpaid bills pile on the pressure and lead to shame and despair.
Help is out there
It is only now as measures taken to protect people financially during lockdowns are being lifted that the true personal cost of the pandemic will become clear. Adjusting to the consequences is going to test the mental health of the nation.